WATCH HER PEAK
Become the competitor nobody wants to face.
A 12 week transformation that will transform your mindset and peak your performance.
Do you feel:
Mentally weak?
A lack of motivation?
Your routine needing improvement?
Anxious or stressed out?
Social and emotional struggle?
Take back your control and start making simply but necessary changes to start living your best life. Learn more about this course today by clicking the button in the banner!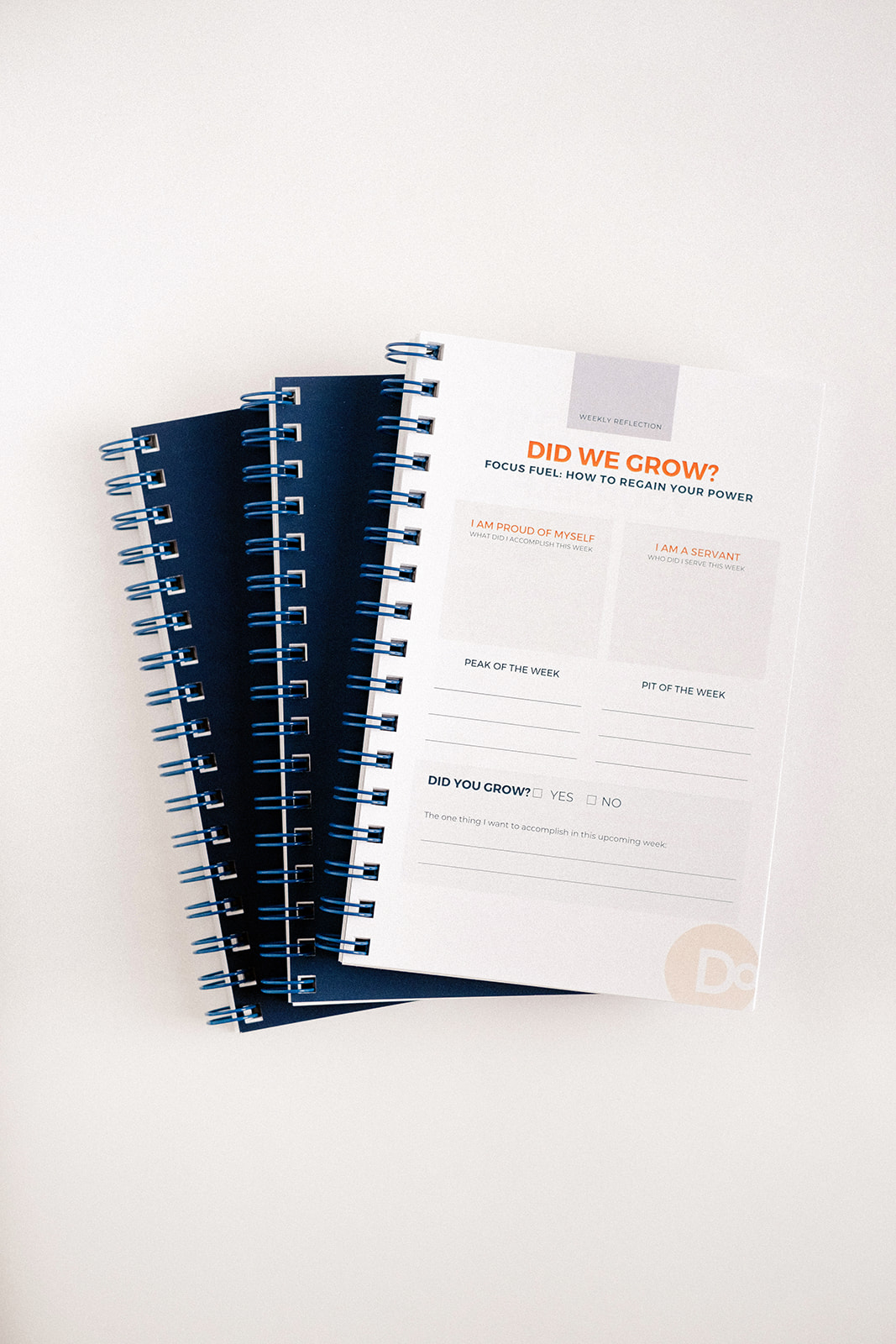 Meet the MVP of my Flagship Course, WHP.
The MVP of my life!
This daily journal sets your armor for the day and roots you in your purpose for growth. 
Every morning (recommended) you write down: 
Thoughts of gratitude, you set your intention for the day, you understand how you are going to be 1% better, and you finish it off by filling your own cup with your words of affirmation.
This 3 month journey is TRANSFORMATIVE, and it pairs great with your cup of coffee/ tea in the morning!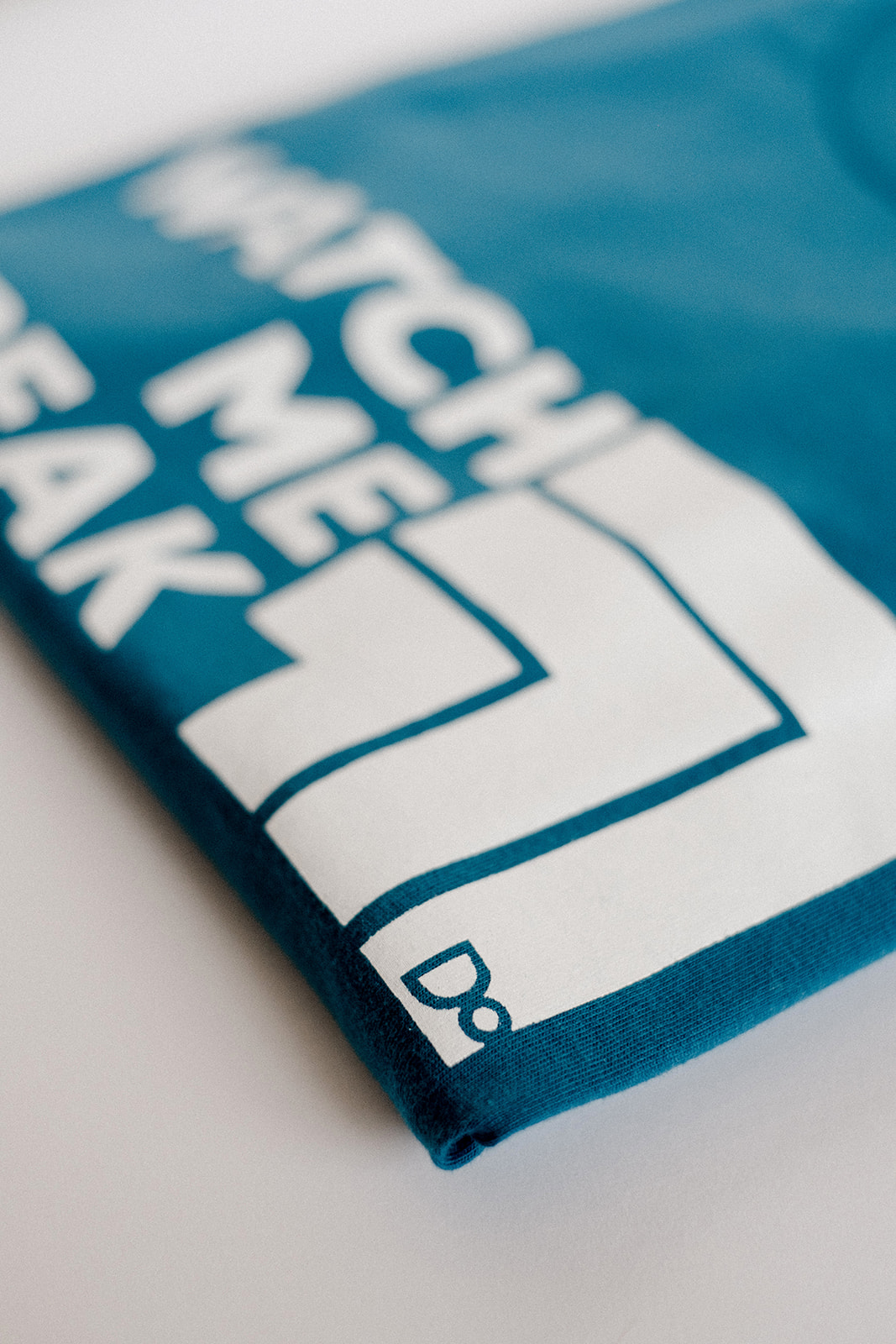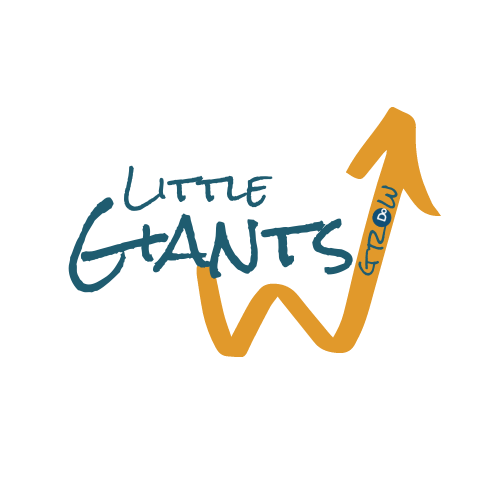 Little Giants Grow Up! Series
This 4 week self guided course is for 10 - 14 year olds that want the tools to help them own their mindset so they can crush their performance. Learn more on the products page!
Check your inbox to confirm your subscription